Synopsis: Will Stanhope, a CMGA Guide, talks us through his philosophy on life "as a guide" and showcases some of Tasmania's best climbing.
Rated
PG-13
Language
English
Run Time
8 minutes
Starring
Will Stanhope
Sonnie Trotter


Directed by
Cameron Maier
I filmed this with the esteemed Canadian trad-master Will Stanhope on location in Tasmania.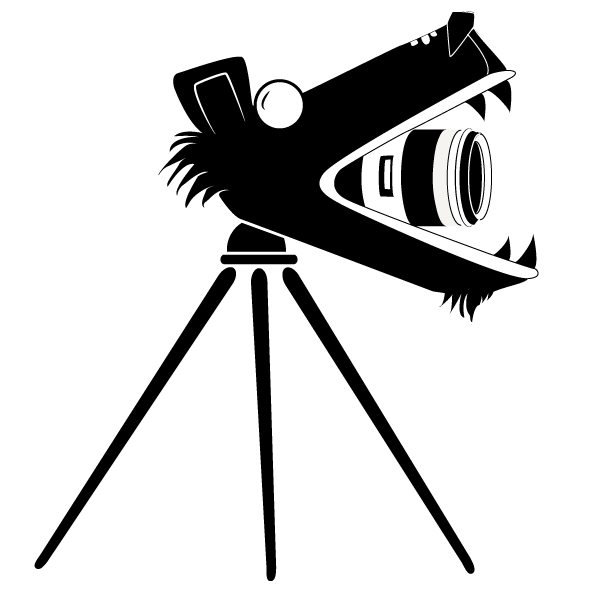 Bearcam Media is Cameron Maier, an adventure filmmaker and photographer based in Denver CO who got his start dirtbagging with his pro climber friends after a few seasons on Trail Crew at RMNP.
Country of Origin
Australia/Tasmania
Production Year
2016
Aspect Ratio
1.77:1 (16:9)
Sound Mix
Stereo LT/RT
Camera
Sony A7SII
Medium
4K
Resolution
1920x1080
Official Website
Facebook
Twitter
https://twitter.com/el_bear_cam