Synopsis: Three girls set out for an adventure, and sea kayak around Corsica. Around 650km of coastline they paddles self supported, exploring caves a sitting out storms. It is a fun story of there journey.
Genre
Documentary
Rated
PG
Language
English
Run Time
22 minutes
Starring
Directed by
Erin Bastian
Prod. Company
Cornish Girl Productions
Filmed by expedition team member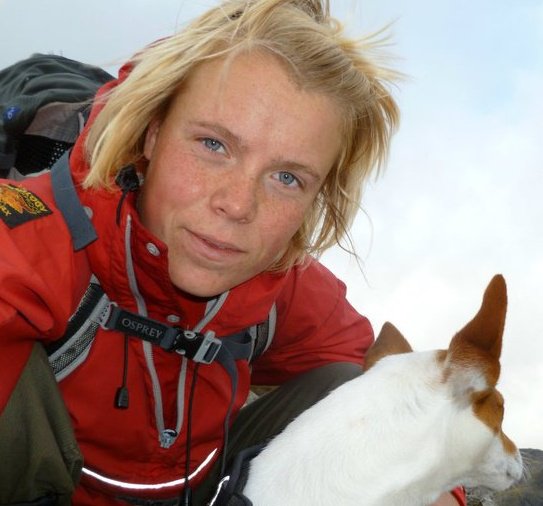 Filmed, Edited and Directed by me, an amateur film maker and passionate kayaker.
Country of Origin
UK
Production Year
2016
Aspect Ratio
1.77:1 (16:9)
Sound Mix
Stereo LT/RT
Camera
NiIon AW1 & Sony Nex7
Medium
HD
Resolution
1920x1080
Official Website