Life in a Legend's Shadow
Synopsis: Opportunities may be handed to you a little easier when you're the son of a legend but that doesn't guarantee success.
Being dragged to Pakistan at the age of 1 for a climbing expedition only to come home with Chicken Pox and being told "You're never going to be as good as your father" would make any young child stay as far away from climbing as possible. Jess Roskelley the son of Legendary climber John Roskelley and the only American to receive a Piolet d'Or Lifetime Achievement Award for his climbing achievements thought the same way throughout his childhood until that one climb changed his entire life.
Genre
Documentary
Rated
NR
Language
English
Run Time
5 minutes
Available Territories
Worldwide
Starring
Jess Roskelley
Directed by
Chris Alstrin
Prod. Company
Sponsor brands
I've always enjoyed creating interesting stories about athletes and what makes them tick. Jess' story is particularly interesting because of the environment in which he grew up.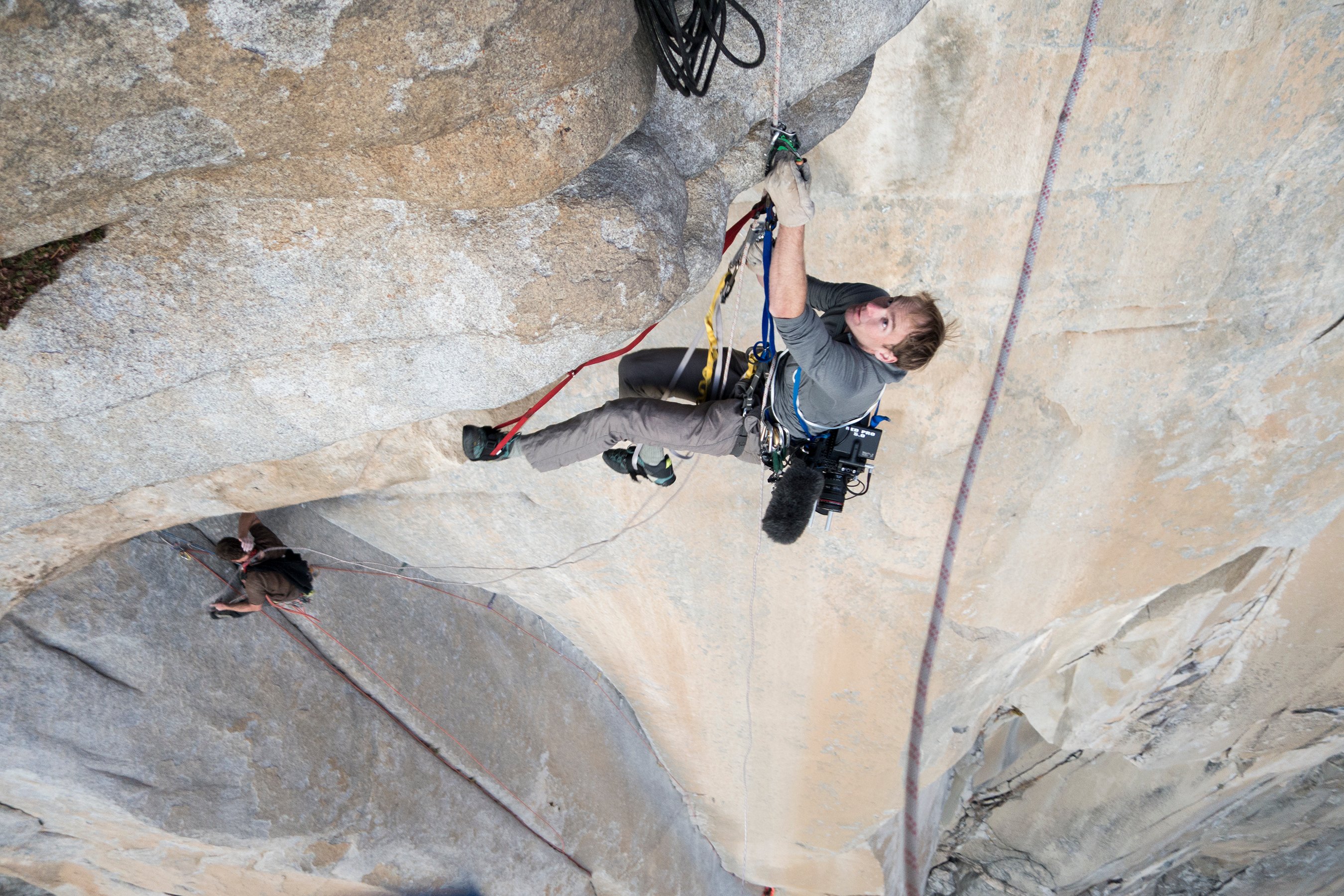 Chris Alstrin is an award winning filmmaker who loves making movies. He continues to pursue his passion in the mountains and the great stories to be told.
Country of Origin
USA, Peru, Pakistan, Nepal, Canada
Production Year
2015
Aspect Ratio
1.77:1 (16:9)
Sound Mix
Stereo LT/RT
Camera
Red Epic, Go Pro
Medium
4K
Resolution
1920x1080
Official Website