Synopsis: Preeminent conservationist David Brower called him his conscience: in the 1950's when the Bureau of Reclamation proposed two dams in the Grand Canyon—one at Marble Canyon and the other at Bridge Canyon—the late Martin Litton made sure the Sierra Club didn't acquiesce. Martin believed the best way for people to understand how important it was to preserve the Grand Canyon was to have them experience this secret world from the river, but not in just any boat. Martin pioneered whitewater dories on the Colorado River in the 1960's and started a proud tradition of naming the boats after wild places that had been lost or compromised by the hand of man. Now, some 50 years later, America's open-air cathedral faces continued threats from development and mining and it's up to all of us to ensure the crown jewel of our National Park system is protected now and for future generations. Martin's Boat is a film that honors the legacy of Martin Litton and follows the newest boat in the Grand Canyon Dories fleet, the Marble Canyon, on its maiden voyage down the legendary Colorado River through the grandest canyon on Earth.
Genre
Documentary
Rated
NR
Language
English
Run Time
24 minutes
Subtitles
No
Starring
Directed by
Peter McBride
Sponsor brands
Martin's Boat honors the man who saved the Grand Canyon from two proposed dams in the 1950's and follows the newest boat in the Grand Canyon Dories fleet on its maiden voyage down the legendary Colorado River.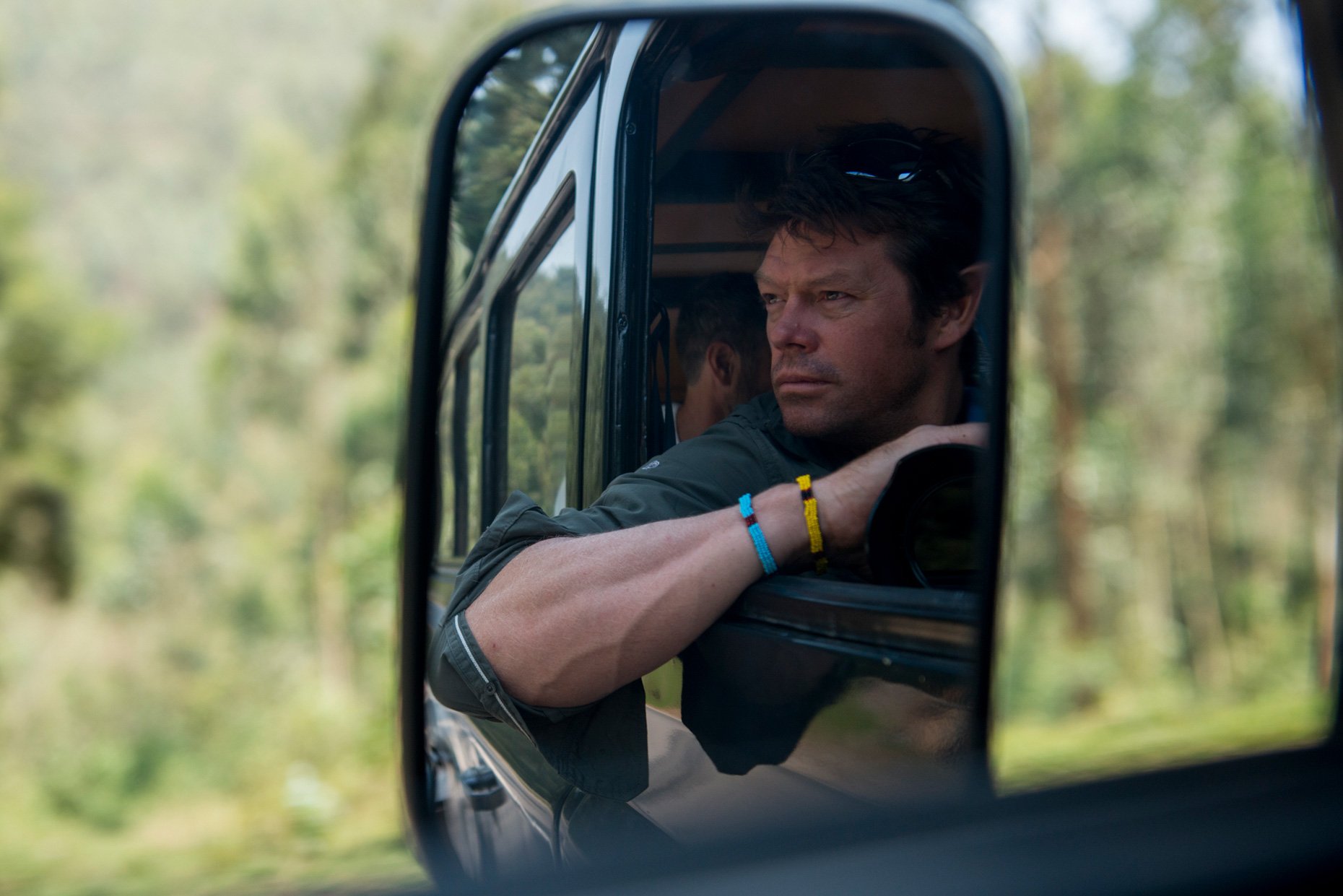 Native Coloradan Pete McBride has spent almost two decades studying the world with his camera. A self-taught, award-winning photographer, filmmaker and writer, he has traveled on assignment to over 60 countries for the publications of the National Geographic Society, Smithsonian, Outside, Men's Journal, Esquire, STERN and many others.Raised on a Colorado cattle ranch, Pete is passionate about story telling and unique, gripping ways to communicate them, whether it involves vantages from 20,000 feet or swimming below icebergs. His perspective on capturing water-related stories led American Photo Magazine to list Pete as "one of the top five water photographers" in the nation.After a decade working mostly abroad, Pete decided to focus his cameras closer to home on a subject closer to his heart. Combining his passion for aviation and his belief in conservation, he spent over two years documenting his local river- the Colorado. This journey culminated in the acclaimed coffee table book: "The Colorado River: Flowing Through Conflict", an award-winning short film, "Chasing Water" and a traveling museum exhibit/lecture currently touring the U.S.In 2011 and 2012, his film "Chasing Water" won over 20 film festival awards including "Best Short Documentary" at Canada's Banff Mtn. Film Festival, "Best Environmental Film" at England's Kendal Mtn. Festival and "Best Documentary" at Florida's Clear Water Festival, to name a few.Hisphotography honors include awards from Pictures of the Year International, Photo Week DC, Communications Arts, The Society of Professional Journalists and a Knight Fellowship for Professional Journalists at Stanford University. In 2011, he was awarded "River Conservator" by the Roaring Fork Conservancy for his ongoing awarness work with water conservation.When not on assignment, you can find Peter in the mountains or on the rivers around the Roaring Fork Valley, Colorado.
Official selection
Wild & Scenic Film Festival - United States - 2016
Wild & Scenic Film Festival - United States - 2016
Country of Origin
United States
Production Year
2016
Aspect Ratio
1.77:1 (16:9)
Sound Mix
Stereo LT/RT
Camera
Canon 5D
Medium
HD
Resolution
1920x1080
Official Website