Synopsis: Revolution is a film about changing the world. The true-life adventure of Rob Stewart, this follow-up to his acclaimed Sharkwater documentary continues his remarkable journey; one that will take him through 15 countries over four years, and where he'll discover that it's not only sharks that are in grave danger – it's humanity itself.
In an effort to uncover the truth and find the secret to saving the ecosystems we depend on for survival, Stewart embarks on a life-threatening adventure. From the coral reefs in Papua New Guinea and deforestation in Madagascar to the largest and most destructive environmental projects in history. In Alberta, Canada, he reveals that all of our actions are interconnected and that environmental degradation, species loss, ocean acidification, pollution and food/water scarcity are reducing the Earth's ability to house humans. How did this happen, and what will it take to change the course that humanity has set itself on?
Genre
Documentary
Rated
NR
Language
English
Run Time
82 minutes
Starring
Rob Stewart (himself)
Directed by
Rob Stewart
Produced by
Rob Stewart
Gus Van Sant
Save humans!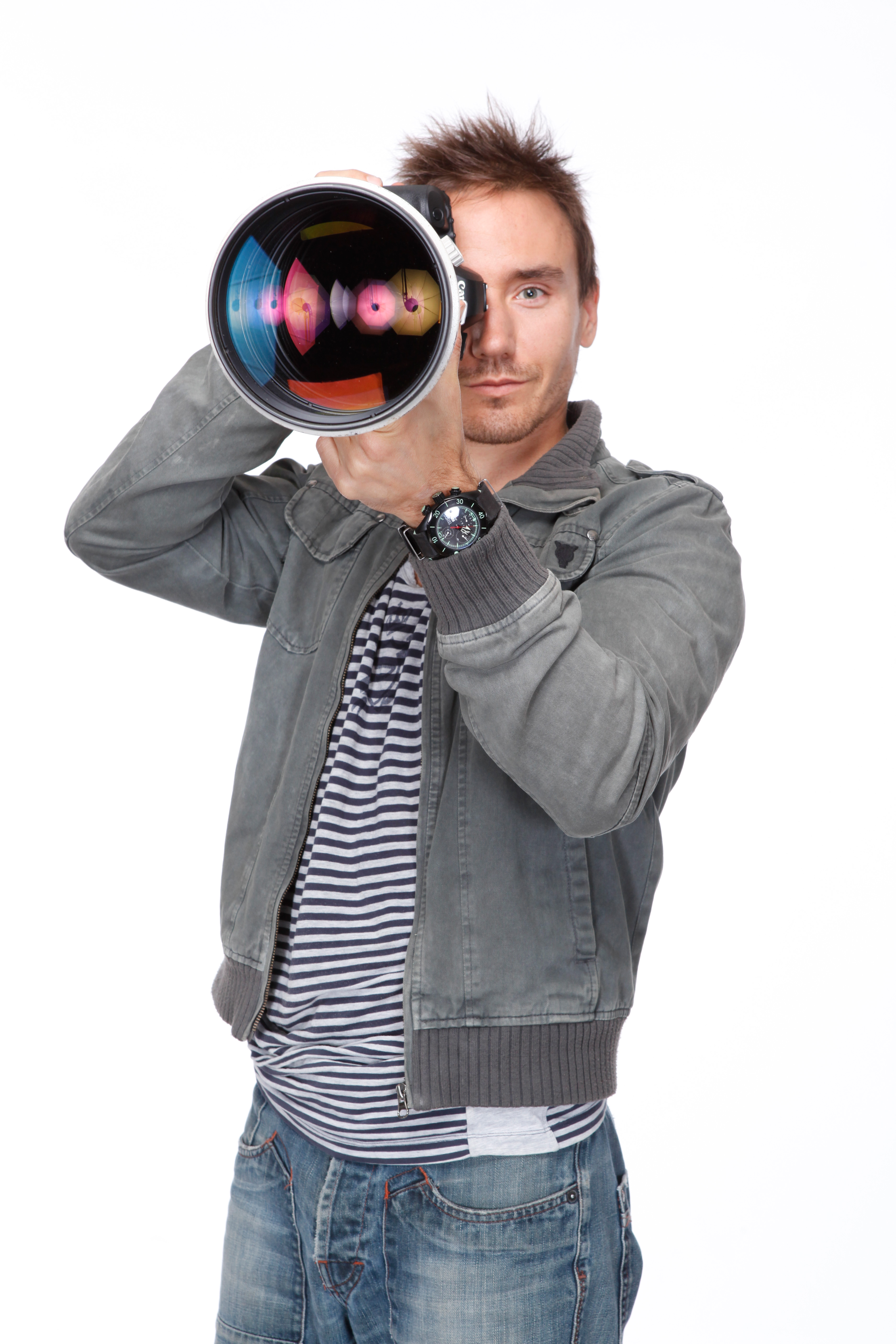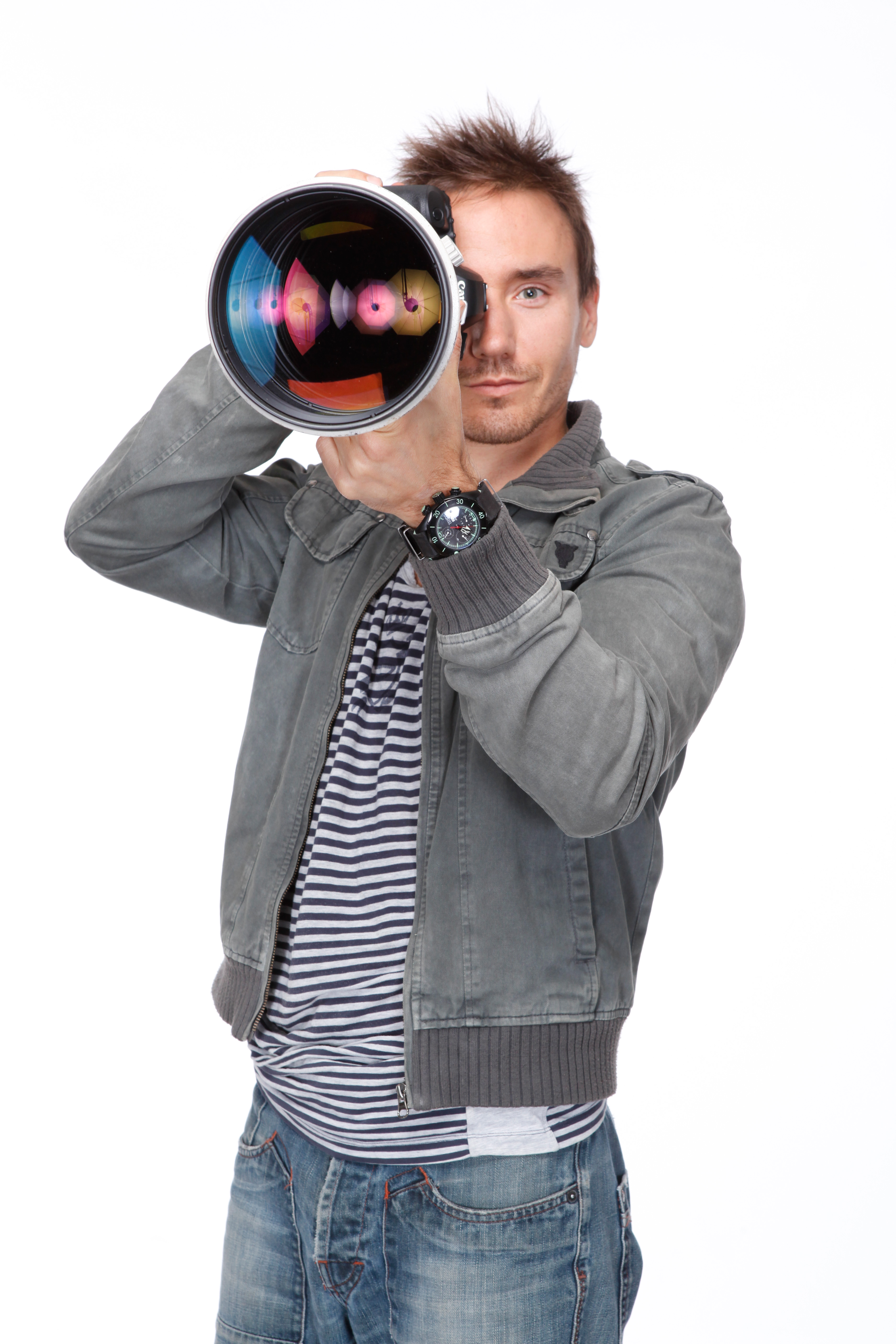 Rob Stewart (1979-2017) is an award-winning biologist, photographer, conservationist and filmmaker. Born and raised in Toronto, Canada, Stewart began photographing underwater when he was 13. By the age of 18, he became a scuba instructor and then moved on to earn a Bachelor of Science degree in Biology, studying in Ontario, Jamaica and Kenya.
Before making Sharkwater (2007), Stewart spent four years travelling the world as chief photographer for the Canadian Wildlife Federation's magazines. Leading expeditions to the most remote areas of the world, Stewart has logged thousands of hours underwater using the latest in camera and rebreather technologies. Stewart's highly sought after images have appeared in nearly every media form worldwide.
While on assignment to photograph sharks in the Galapagos Islands, Stewart discovered illegal longlining, indiscriminately killing sharks within the marine reserve. He tried promoting awareness through print media, but when the public didn't respond, Stewart decided to make a film to bring people closer to sharks. At the age of 22 he left his career behind and embarked on a remarkable journey over four years and 12 countries, resulting in the epic Sharkwater.
Mountain & Adventure Film Festival - USA - 2017
Best Environmental Conservation Film (Revolution)
Toronto International Film Festival - Canada - 2015
Best Documentary
Country of Origin
Canada
Production Year
2015
Aspect Ratio
1.77:1 (16:9)
Sound Mix
5.1 Surround
Medium
HD
Resolution
1920x1080
Official Website
Facebook
Twitter
https://twitter.com/film_REVOLUTION