Synopsis: Maizi, Ada, Vivian, LingSang and Amy set out to become the first all-female Chinese amateur team to summit Mount Everest. Instead, they are swept up in the deadliest natural disaster in Nepal's history at Everest Base Camp on April 25, 2015. What starts as an adventure travel documentary becomes an unprecedented look into an ambitious journey that ends in unpredictable catastrophe.
On the road from Kathmandu to Everest Base Camp, the team is challenged by clashing egos, amplified by the mental and physical fatigue brought by high altitudes. They remain aware of the fatal risks of climbing, but never suspect the magnitude of disaster that awaits. The team puts their differences aside when they reach Base Camp, focused on overcoming altitude sickness to conquer the summit just before them. Suddenly, a magnitude 7.9 earthquake triggers an avalanche, wiping out their camp in a matter of seconds. Forced by the hand of nature, TOO HIGH TO FALL evolves into a story of human frivolity and survival in the wake of randomness.
Rated
Other
Language
Chinese
Run Time
80 minutes
Starring
Maliya Mu (MAIZI)
Directed by
Arturo Casares
Prod. Company
Sponsor brands
"All my life I've felt very attracted to the power of randomness and luck, but never thought I would have such a close encounter with them.
Some people say things happen for a reason, some say divine intervention. Others think it's pure luck. Regardless of the reason, the experience documented in TOO HIGH TO FALL is a dramatic example of how life can change in just seconds, and reminds us of the importance of working together as a race in the face of uncertainty."
– ARTURO CASARES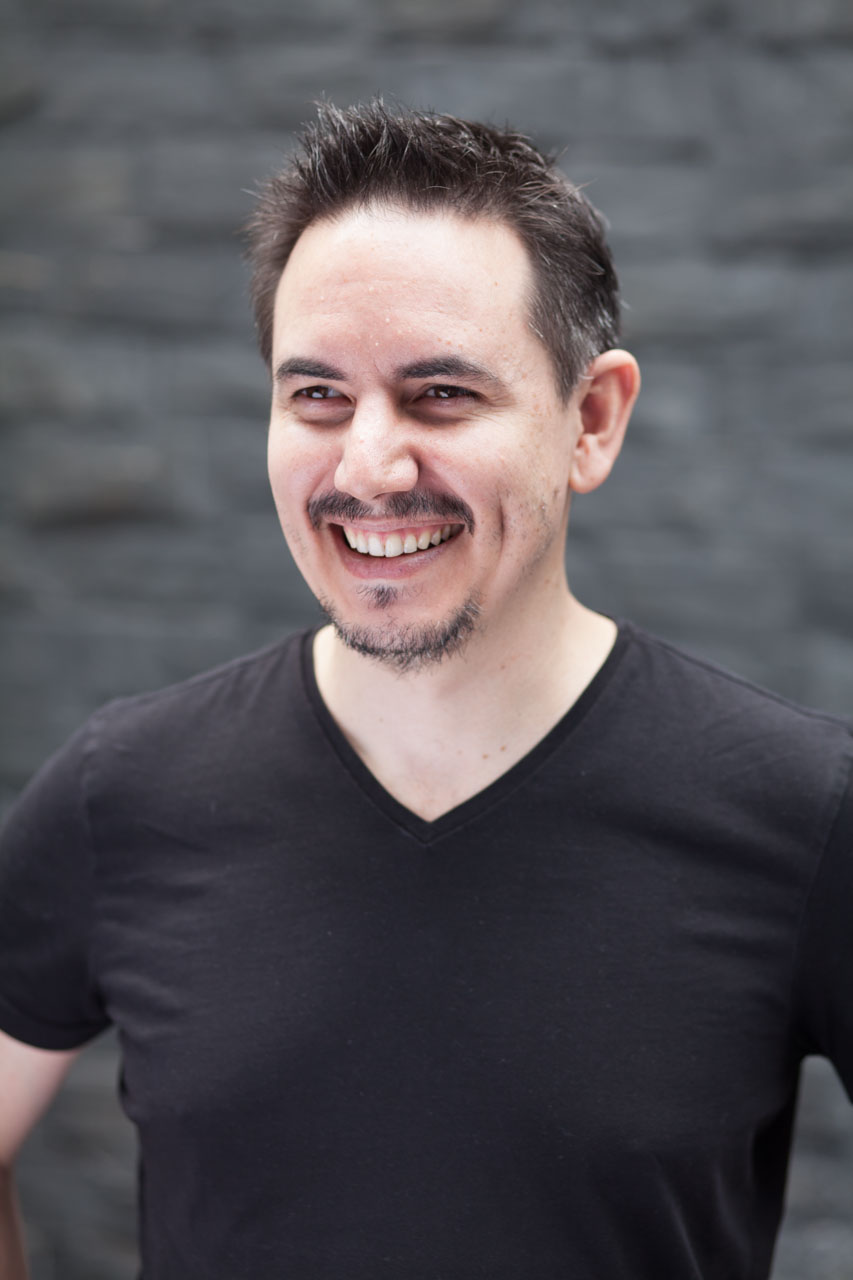 Arturo is a Mexican director and producer that has lived in China for the last 11 years.
With a background in arts, media and communications, in 2006 Arturo got involved in the Chinese motion pictures industry and now heads the Shanghai based LR Studio.
He's been executive producer of more than 280 hours of TV series in China with the Chinese version of Ugly Betty being the most successful of them. 
His latest project was the creation of Amulette de Cartier's digital campaign, where with his team develop the concept, directed and produced the whole campaign.
Last year he directed and produced a feature documentary about a Chinese female team whose attempt to climb Everest was halted by the terrifying avalanche of 25th of April at South Everest base camp.
He has written and directed short films that have been selected and won festivals and corporate films for multiple international brands.  
He currently lives with his wife, daugther and son in Shanghai.
Country of Origin
Nepal, China
Production Year
2015
Aspect Ratio
1.77:1 (16:9)
Sound Mix
Stereo LT/RT
Medium
HD
Resolution
1920x1080
Facebook