Synopsis: Within the slackline community, there is often a disconnect between slackliners of different disciplines, particularly trickliners, who are often in a world of their own. This film is a first step towards unifying multiple disciplines of slacklining. It stars Justin Wagers, a professional trickline athlete, and Heather Larsen, a professional longline/highline/yogaline athlete and exemplifies how slackliners of different backgrounds can come together in collaboration.
Filmed in the period of 3 days in Tacoma, Washington, Justin and Heather showcase their skills on 14 distinct lines.
Genre
Documentary, Sports, Short Films
Rated
NR
Language
N-A
Run Time
3 minutes
Starring
Heather Larsen
Directed by
Justin Kauffman
Featured Songs
All the Places Made in Heights
Prod. Company
Sponsor brands
Slackline Industries -
www.slacklineindustries.com
This was easily the most fun I had working on a project in 2016. Although the video looks like it was filmed within a few hours, it actually took almost 3 full days of setting up 14 different lines to get the shots that we wanted. Justin and Heather are a great team and couldn't have been easier to work with.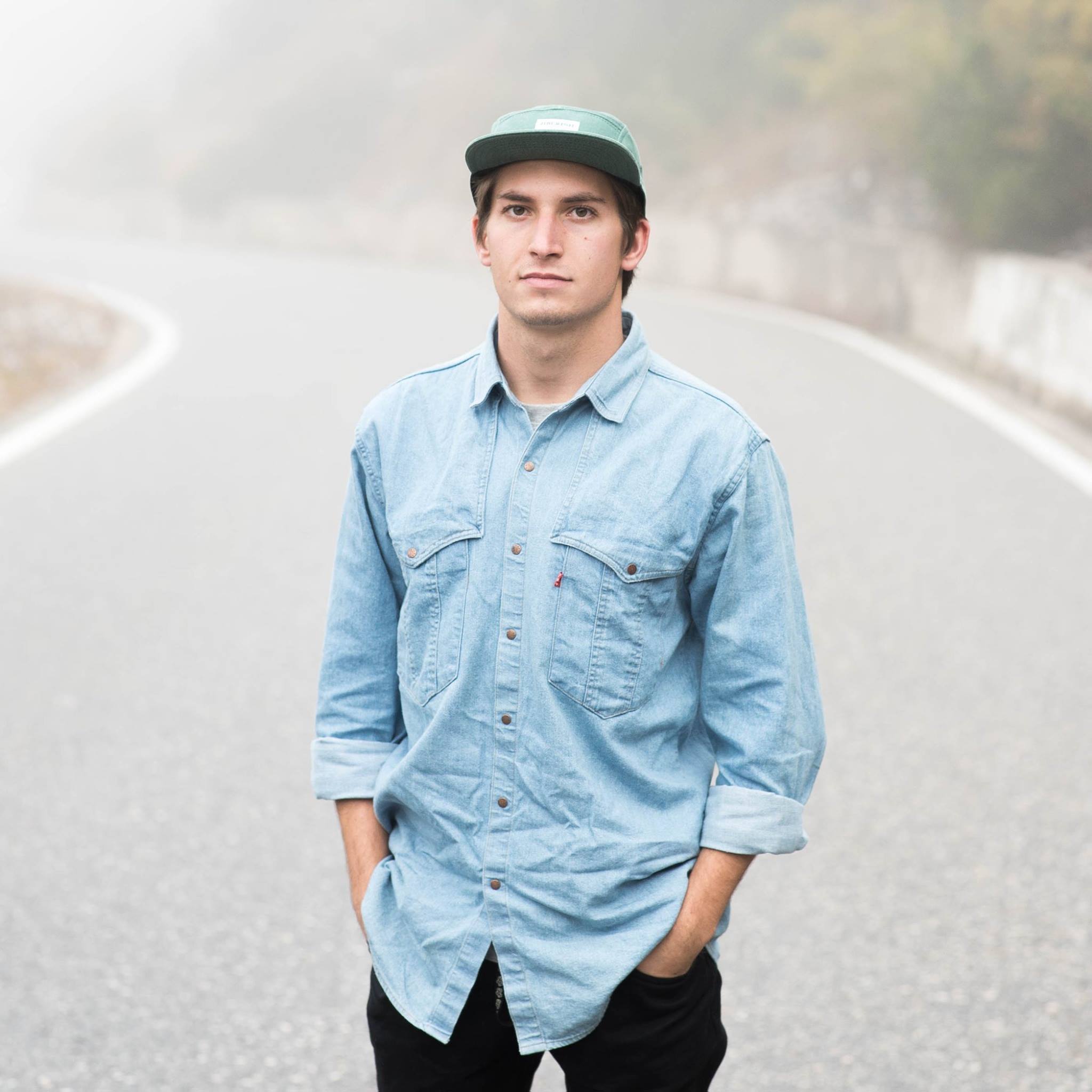 Justin Kauffman is a filmmaker from Whitefish, Montana. He is an avid outdoorsman and world traveler. Justin currently focuses his filmmaking on extreme sports and weddings.
Mountain & Adventure Film Festival - USA - 2017
Best Slacklining Film (Unite the Slack)
Mountain & Adventure Film Festival - USA - 2017
Country of Origin
United States
Production Year
2016
Aspect Ratio
1.77:1 (16:9)
Sound Mix
Stereo LT/RT
Camera
Panasonic GH3
Medium
HD
Resolution
1920x1080