Synopsis: From John Muir in the 1860s to the super athletes of today, "Vertical Frontier" is the character-driven story of the art, sport and philosophy of climbing the legendary big walls of Yosemite.
Illustrated by spectacular old and new footage shot on those granite walls, the story is told by the climbers. Their ranks include David Brower, Royal Robbins, Yvon Chouinard, Jim Bridwell, Lynn Hill, Hans Florine, Dean Potter and many more. They climb with artistry and sheer determination. They hold a strong attachment to the climbing traditions established in the Valley and a deep respect for the climbers that created them and went on to influence climbing and mountaineering worldwide.
Nowhere is the expression of this way of life more pronounced than at Camp 4. Looking east, toward Half Dome, the morning sun reaches Camp 4 before any other campground in the Valley. For the climbers, this dusty, boulder-strewn campground is their mecca, their gathering place…and often their home. In 1997, the "flood of the century" wiped out housing and lodging around Yosemite Valley. When Camp 4, the heart of early rebel rock climbing culture, faces development by the National Park Service, a dream team of veteran climbers joins forces to save it. The story concludes as the climbers celebrate Camp 4 being named eligible for the National Register of Historic Places. (Editor's Note: Camp 4 was officially placed on the National Register of Historic Places in February 2003.)
Genre
Documentary | Sports
Rated
PG-13
Language
English
Run Time
90 minutes
Starring
Tom Brokaw (Narrator)
Yvon Chouinard (himself)
Lynn Hill (herself)
David Brower (himself)
Jim Bridwell (himself)
Royal Robbins (himself)
Warren Harding (himself)
John Long (himself)
Directed by
Kristi Denton Cohen
Prod. Company
Sponsor brands
Never give up. Never give up. Never give up.
Feed the crew.
Don't take "no" for an answer.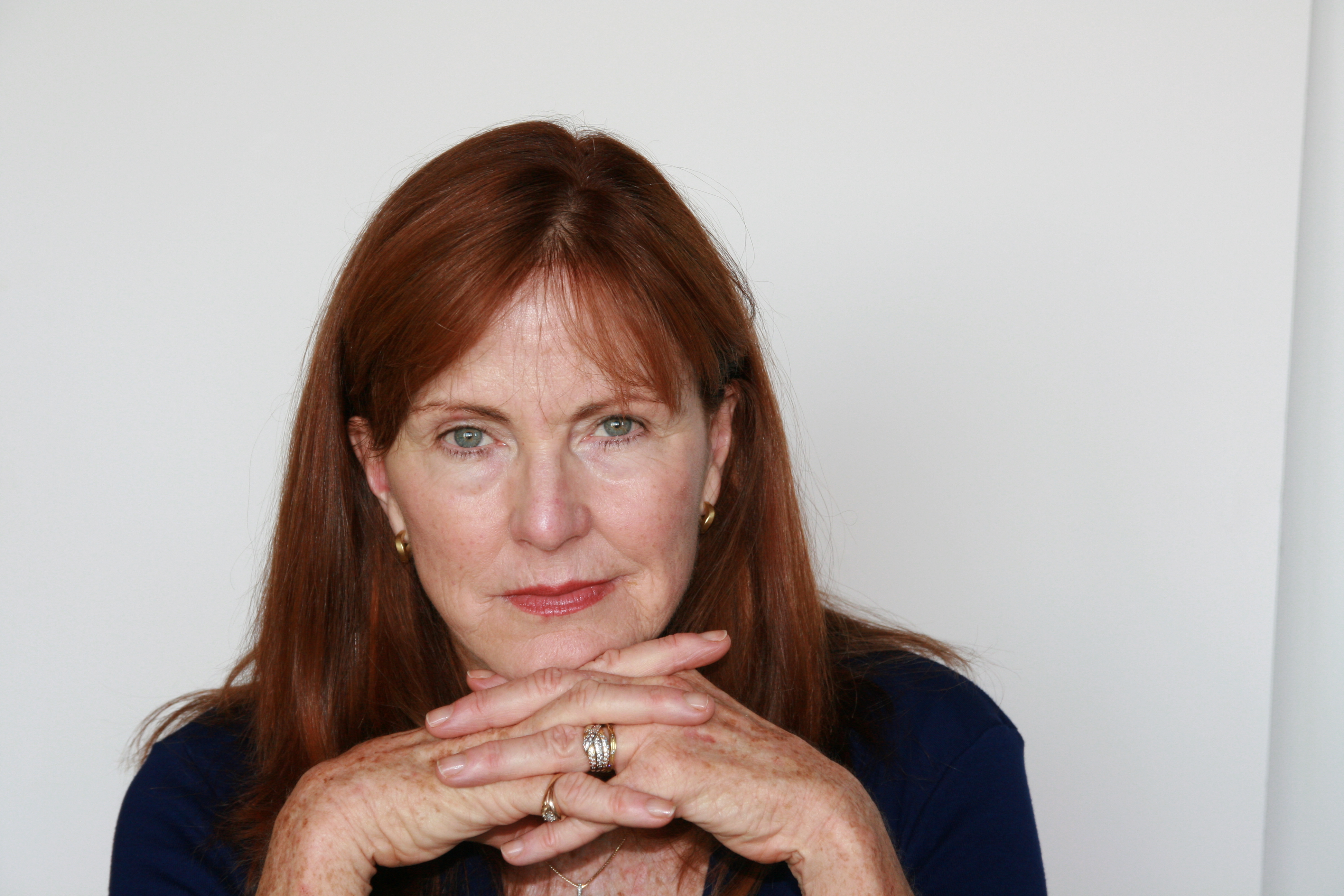 Kristi Denton Cohen, an award-winning filmmaker from the San Francisco Bay Area, founded Peloton Productions in 1993. She most recently produced the narrative feature film, The River Why, based on the acclaimed novel of the same name. Starring Zach Gilford, Amber Heard, Kathleen Quinlan, Dallas Roberts, William Devane and William Hurt, it won several awards, screened at film festivals and on cable, television and internet venues around the world, including Netflix and Showtime premium cable as well as on demand on Amazon, Hulu and Blockbuster.
Kristi produced, directed and co-wrote the documentary Vertical Frontier about the history of rock climbing in Yosemite. Narrated by Tom Brokaw, it won "Best Film on Climbing" at the prestigious Banff Mountain Film Festival in 2002 among numerous other prizes at national and international film festivals. Following its broadcast on Public Television, it had a long run on the NBC Universal Sports Channel.
She also produced and directed Funding Peace (about the Ploughshares Fund) which screened at the Slamdunk Film Festival and featured Michael Douglas and Nancy Pelosi; and Climb for Life (about ovarian cancer), narrated by Vicki Mabrey. The winner of numerous awards for her corporate and non-profit films, her clients include McKinsey & Company, Citibank, Wells Fargo, and Levi Strauss.
Kristi has climbed three 14,000′ mountains and has spent many weeks hiking the John Muir Trail (from Yosemite to Mt. Whitney), the Yosemite to Tahoe Trail, as well as crossing the Sierra Nevada from east to west. She is an avid downhill and cross country skier and bicyclist.
Banff Mountain Film Festival - Canada - 2002
Best Film on Climbing (Vertical Frontier)
Mill Valley Film Festival - United States - 2002
Vertical Frontier caters to climbers as well as to non-climbers, making it one of the rare films that is entertaining to both audiences. - Jason Martin, American Alpine Institute blog
Country of Origin
United States
Production Year
2002
Aspect Ratio
1.33:1 (4:3)
Sound Mix
5.1 Surround
Camera
canon xl1, 35mm and 16mm film, betacam
Medium
SD
Resolution
1280 x 720
Official Website