Synopsis: After their success climbing the world's hardest offwidth, the Wide Boyz, Pete Whittaker and Tom Randall, embark on their next crack climbing mission. This time their sights are set on the thinner end of the crack climbing spectrum. Their goal is the mighty Cobra Crack in Squamish BC, considered to be the hardest finger crack in the world. First climbed by Canadian 'rock star' Sonnie Trotter after battling it out with Didier Berthod, the route hit the media spotlight in the film First Ascent.
With no local hard cracks to train on, the Wide Boyz refit their underground training dungeon and commit to a year of torturous finger training. With only a short trip to Canada planned, the Boyz face their biggest challenge yet against the sharp granite bite of the mighty Cobra Crack!
Genre
Documentary | Sports
Rated
NR
Language
English
Run Time
41 minutes
Starring
Pete Whittaker
Tom Randall
Sonnie Trotter
Directed by
Paul Diffley
Prod. Company
Sponsor brands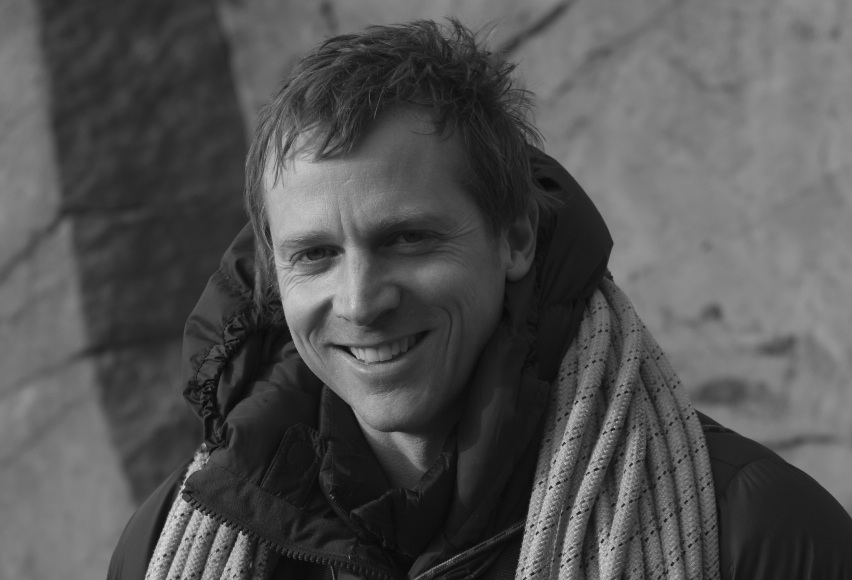 Paul is a multi-award winning adventure film maker, based in Edinburgh, Scotland.
As well as creating his own productions under his Hot Aches label, Paul also works as a freelance cameraman, director and editor for the broadcast industry.
His experience ranges from hanging off ropes filming live outside broadcasts of rock climbing to following adventurers and athletes pushing their limits. He is accustomed to using the latest HD video cameras and is highly proficient with professional video editing software. Paul is equally at home shooting video in challenging mountain environments using ropes and rigging gear as he is conducting an intimate and sensitive interview in a subject's home.
Skilled in observational documentary techniques and an experienced interviewer, Paul puts his subjects at ease and allows the story in question to reveal itself. Many of his productions have won awards at national and international film festivals, appealing to both judges and audiences alike. His rock climbing DVDs continue to sell worldwide.
Among the adventure sports Paul has filmed are rock climbing, ice climbing, competitive kayaking, sea kayaking, fell running, mountaineering, cross-country and downhill mountain biking, kite surfing, yacht racing, skiing and snowboarding.
Paul has taught adventure film making as a regular tutor at the Adventure Film Academy and has mentored several students, passing on the benefit of his experience to an up and coming generation of mountain film makers.
In addition, he has given presentations about mountain film and film making at events worldwide including the Banff Mountain Film Festival and is available as a speaker for other entertainment events.
Aside from his professional interest in adventure sports as a film maker, Paul is a lifelong rock climber and general outdoor enthusiast with a love of mountain environments and a passion to portray their special qualities through the medium of film.
Sheffield Adventure Film Festival - UK - 2015
Best Climbing Film (Wide Boyz II)
Banff Mountain Film Festival - Canada - 2015
Best Short Film (Wide Boyz II)
Kendall Mountain Film Festival - UK - 2015
People's Choice (Wide Boyz II)
Kendall Mountain Film Festival - UK - 2015
Best Climbing Film (Wide Boyz II)
Mountain Film in Telluride - USA - 2015
Best Climbing Film (Wide Boyz II)
Edinburgh Mountain Film Festival - UK - 2015
Best Short Film (Wide Boyz II)
Mountain & Adventure Film Festival - USA - 2016
Country of Origin
UK, Canada
Production Year
2014
Aspect Ratio
1.77:1 (16:9)
Sound Mix
5.1 Surround
Medium
HD
Resolution
1920x1080
Official Website
Facebook
Twitter
https://twitter.com/HotAches