With more than 10,000 new movies and series coming to market each year, don't you wish there was someone who could cut through the clutter and recommend the films really worth viewing?
There are! We love Film Festivals!
At film festivals, you have the opportunity to discover great movies you may never have the chance to see otherwise. But the challenge for most people, even Hollywood Insiders, is they cannot spend the money or time to attend many festivals. Even there, its impossible to see more than a fraction of the films screened.
Party at the Festival. Stream the Films at Home!
For the first time, Film Festival Flix is providing streaming access to those films through our virtual film festival channels! Choose the festivals that interest you, and watch what you want, when you want, how you want! To begin, activate a free one month trial, or enter as a guest and start browsing today.
Join our newsletter and follow us on Social Media to receive special offers and invitations to live events and exclusive parties.
Spread the word… FilmFestivalFlix.com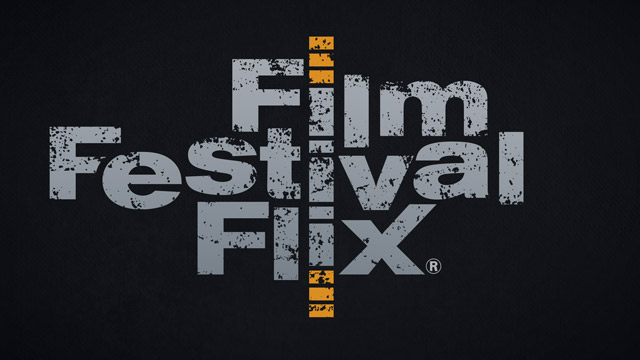 Powered by MouseTrap Films
Mousetrap Films, LLC, is an innovative, Los Angeles-based distribution company dedicated to connecting great films from festivals around the world with general audiences. Recognizing that the vast majority of these special films are rarely, if ever seen outside the festival circuit, and they all but disappear after their festival run, MouseTrap Films created their revolutionary platform to connect these films with audiences through the curative lens of film festival channels.