ABOUT FILM FESTIVAL FLIX
I don't know if you've ever turned on your TV and been so overwhelmed with the volume of choices that you simply watched nothing? Or, you spent all of your watching time clicking through titles to try and find something of interest, usually concluding that there is nothing worth watching? Or you start watching a movie only to be thinking of things you'd rather be doing with your life? If you've ever experienced any of these problems like I have, then Film Festival Flix is for you.
Our mission is to connect quality films with interested audiences.
I spent years attending film festivals as a Producer, Juror, Distributor, and film lover. I saw so many amazing movies that most likely would never be seen by people who weren't there with me. Why? Because the best way to promote them was "trust me". Traditional marketing campaigns require A-list actors, best-selling novels, Oscar award-winning teams, and lots and lots of money for advertising and promotion. The exorbitant cost to promote these films, which were simply great, doesn't balance with the potential box office return, so it doesn't happen. Thus, these festival gems remain unknown. Of course, there will always be those outliers that do break out, but I wanted to create a platform that allowed all worthwhile films to find their audience, and for audiences to have a means to discover these gems.
Film Festivals watch 10,000 new movies and series each year, selecting less than 3% for audiences. To be blunt, they watch thousands of mediocre films… so you don't have to. Thank you Festival Programmers and Screening Committees! People come to film festivals to party, and sell out theaters to discover films they know nothing about. They TRUST the festival programmers. They often don't know any of the actors or even what it's about, but they leave feeling that it was 2 hours of their life well spent! The challenge for most people, even Hollywood Insiders, is they cannot spend the money or time to attend many festivals. Even there, it's impossible to see more than a fraction of the films screened. And you're always missing something.
Technology makes it possible to overcome ALL of these obstacles.
This is the exciting part! Drum roll please… Film Festival Flix is partnering with festivals and expert curators to provide on demand streaming access to their favorite films! Choose the channel(s) that interest you, and watch what you want, when you want, how you want! To begin watching, choose the subscription that is right for you or enter as a guest and start browsing today. Upgrade, downgrade, or cancel your subscription at any time with no further obligation. Not ready to subscribe? Purchase a 30 day Channel pass or rent an individual film for 72 hours.
Invite your friends and have mini-festivals in your home, expand your horizons with films from around the world, and join our community at live events and exclusive parties. Watching films is good but talking about them after is great. Spread the word and keep the conversation going.
Film Festival Flix is for you! We value your input, so please let us know what you like, what you'd like to see, or how we can improve your experience.
Thank you for watching.
Benjamin Oberman
Founder, President and CEO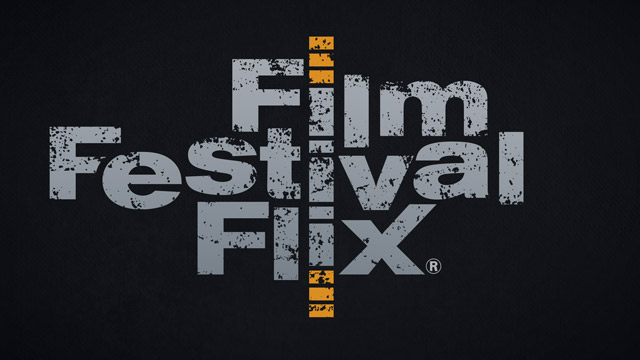 Powered by MouseTrap Films
Mousetrap Films, LLC, is an innovative, Los Angeles-based distribution company dedicated to connecting great films from festivals around the world with general audiences. Recognizing that the vast majority of these special films are rarely, if ever seen outside the festival circuit, and they all but disappear after their festival run, MouseTrap Films created their revolutionary platform to connect these films with audiences through the curative lens of film festival channels.