Cycling Against Adversity
Synopsis: The extreme sport athlete Juan Menéndez Granados, after an impressive career cycling through the most remote places on the planet, he arises a unique challenge to time not managed by anyone. To be the first person to reach the South Pole by bike in total autonomy. Four years of preparation in the most extreme situations would help him to face with this unprecedented challenge.
Genre
Documentary
Rated
NR
Language
Spanish and english
Run Time
47 minutes
Available Territories
Worldwide
Subtitles
english
Starring
Juan Menendez (main character)
Directed by
Pablo Martin
Featured Songs
B.S.O pedaladas contra el destino Enrique Garcia
Prod. Company
Cervinoproducciones
Cycling against adversity is a real story that doesn´t fell anybody indifferent1. It´s one of the best self-improvement story in the last years.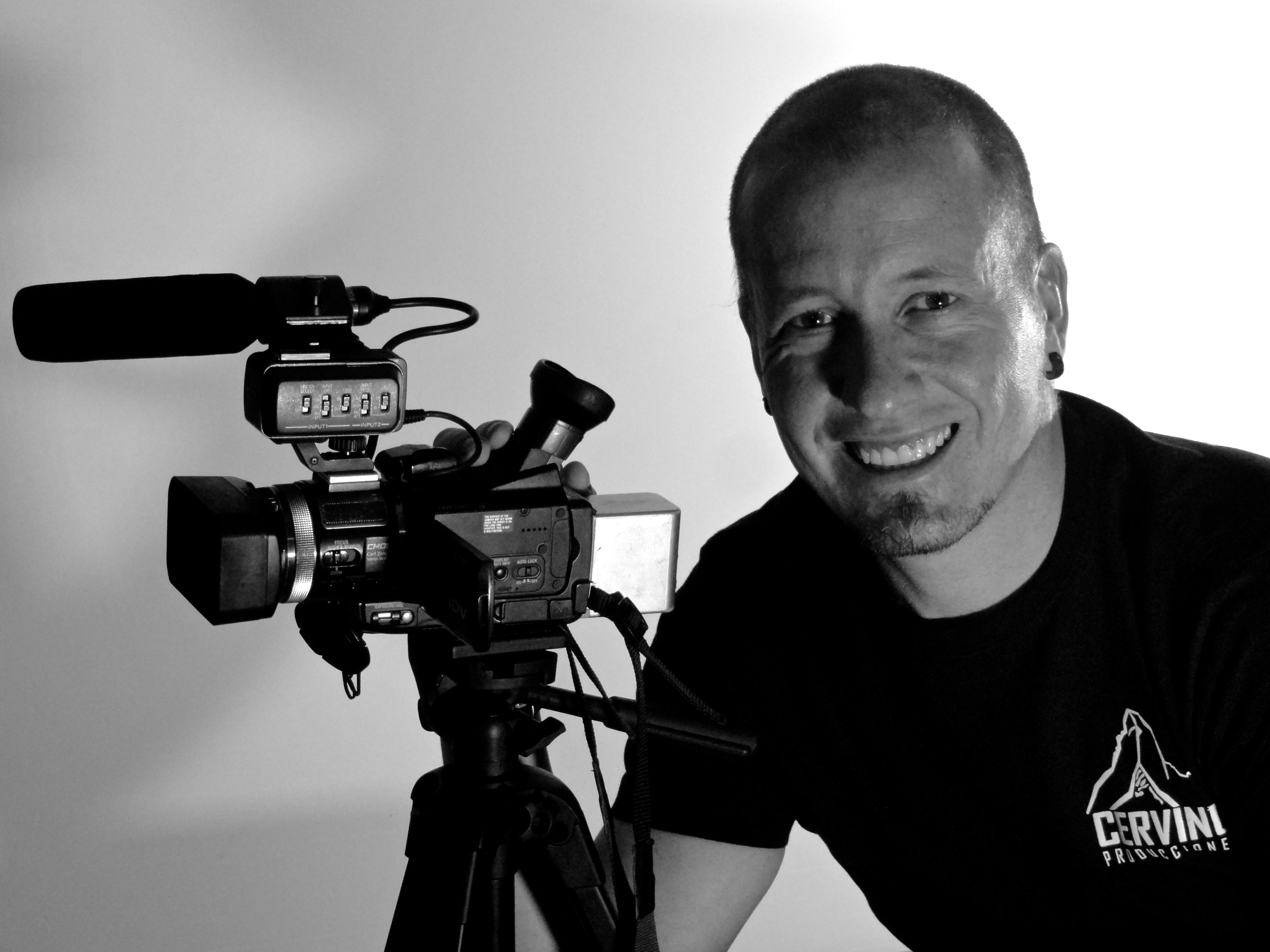 Mi último amanecer, pedriza el origen, Groenlandia : el destierro de Erik, Bahamas shark trip, Pedaladas contra el destino, ending Morir por la cima
FICMUS 2015 - Argentina - 2015
FESCINAT - Spain - 2014
Best adventure film
Country of Origin
Spain
Production Year
2015
Aspect Ratio
1.77:1 (16:9)
Sound Mix
Stereo LT/RT
Camera
Canon 7D, Canon 60D, Sony HVR-A1E, Canon G-16, Gopro3
Medium
4K
Resolution
1920x1080
Facebook
Twitter
https://twitter.com/cervinoproducc?lang=es