Denizens of the Petrified Dunes
Synopsis: An international team of Loaded Ambassadors embark on a spiritual quest through the Utah Desert.
With sage advice from longtime slickrock slider Rolf Hanson, Loaded riders, Ethan Cochard (Texas), Laurent Perigault (France), Mauritz Armfelt (Sweden) and Max Watson (Oregon) pack their boards and set out into the blinding sun to find a skatepark birthed by Mother Nature. Filmed by Spanish director and professional butt-boarder Alberto Alepuz, Denizens of the Petrified Dunes is a short skateboard movie shot entirely off-road in Moab Utah.
The stony terrain of the canyon lands reveals some of the most astonishing varieties of shapes on earth. Seemingly impossible towers and domes, walls and buttresses, bridges and bowls, ledges and pools, quarter-pipes and even the perfect snake line. This is the land of scientific horrors, landscapes from other worlds, places Captain Kirk would battle and then bed an alien.
Over time, with every step, a change in perspective, in perception, is possible. Receptors firing, the abstract became familiar, tangible, fun, and everything is skateable.
Rated
PG
Language
English
Run Time
6 minutes
Starring
Ethan Cochard (Rider)
Directed by
Alberto Alepuz
Produced by
Brian Dolen
Executive Producer
Darren Ratcliffe
Featured Songs
Heat and Dust Blake and Ussher
Prod. Company
Sponsor brands

Loaded Boards -
www.LoadedBoards.com
Decontextualizing skateboards through nature makes you realize that the shapes from our cities have been here forever.
Skateboarding can be used as an excuse for the search of the adventure, traveling to discover new landscapes and adapting different styles to new environments is always a great excuse to get out of your comfort zone.
Skating a never explored terrain feels as powerful as climbing where no one has climbed before or skying powder that has never been touched, that feel of uniqueness is what this group of skaters felt when their skateboards encounter this petrified dunes for the first time.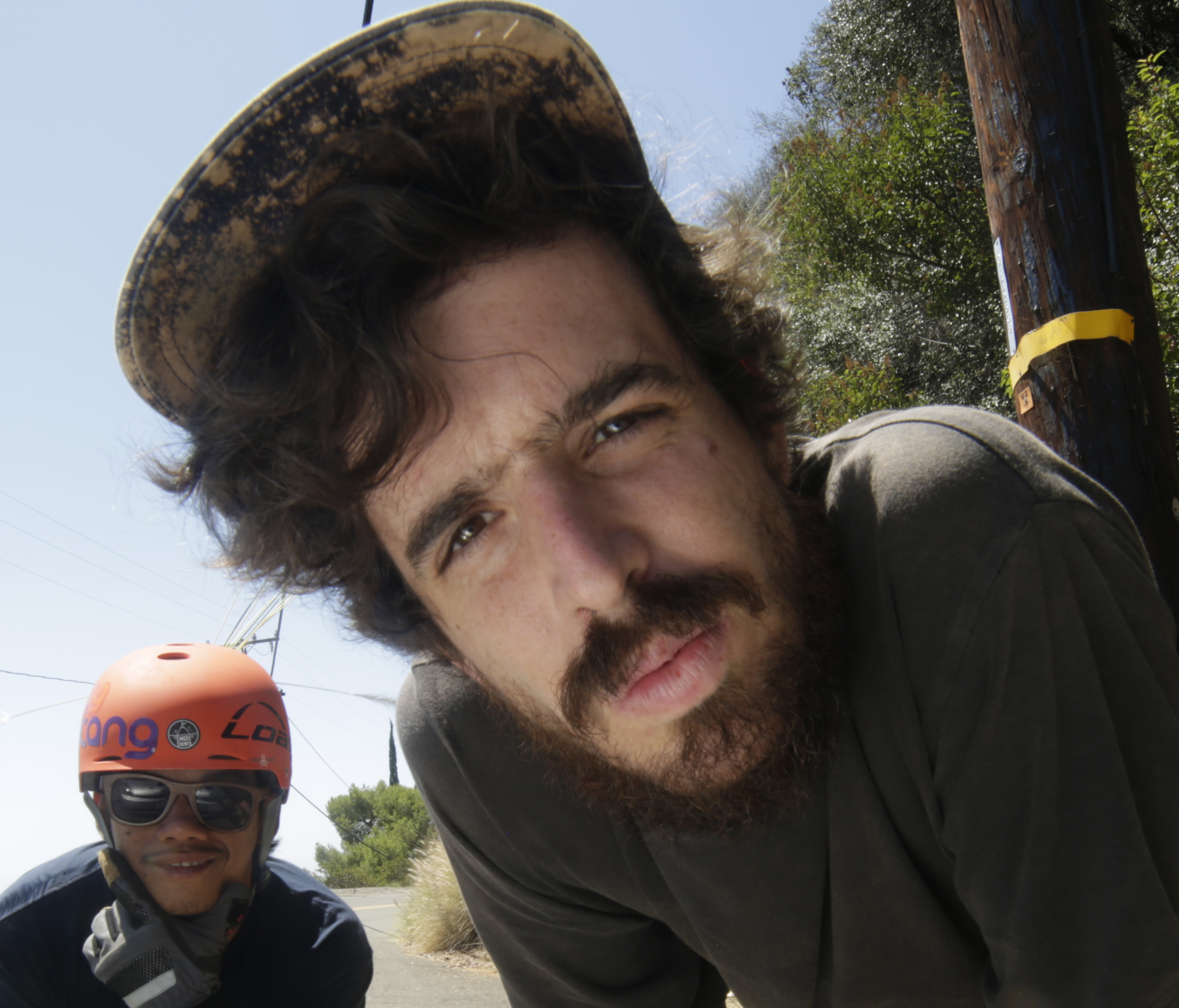 Alberto studied filmmaking in Madrid for two years and then he moved to Oxford and London to film and study at The New York Film Academy.
Since then he's been a big part of the skateboarding world, apart from his personal projects he has made publications in Spanish fashion magazines , various music videos, several TV commercials and PR for companies. He has also worked on film sets as an actor trainer, skateboard advisor, stunt coordinator, and a little acting.
Filming from a skateboard is a very easy/affordable way to have great results on smooth moving shots at any speed emulating the look of a steady cam.
Country of Origin
USA
Production Year
2013
Aspect Ratio
1.77:1 (16:9)
Sound Mix
Stereo LT/RT
Camera
Canon 7D, Canon 5D, Sony 28-300mm, Canon L Series 50mm, Tokino 11-16mm, Sigma 10-20mm
Medium
HD
Resolution
1920x1080
Official Website
Facebook
Twitter
https://twitter.com/LoadedBoards