Synopsis: Wyoming's remote and vast wilderness provides the perfect canvas for Alpinists Kim Havell and Julia Heemstra to redefine preconceptions of the feminine. Isolated and exposed on the raw granite peaks of the Wind River Range, the experience of these two women explores the fabric of loss, life, and friendship.
Genre
Select One
Rated
PG
Language
English
Run Time
8 minutes
Subtitles
n/a
Starring
Kim Havell
Directed by
Dan Holz
Featured Songs
Lonely Hill Shakey Graves
Sponsor brands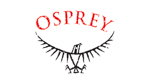 Osprey Packs -
www.ospreypacks.com
Equal Footing began from a realization that there just aren't enough films out there showcasing strong women really getting after it in the outdoors. As a filmmaker, I am fortunate enough to have my butt kicked by female athletes with regularity for a living. And while Kim and Julia are truly top notch mountain athletes, we felt it was imperative to also showcase their human side in this film. The result: balance.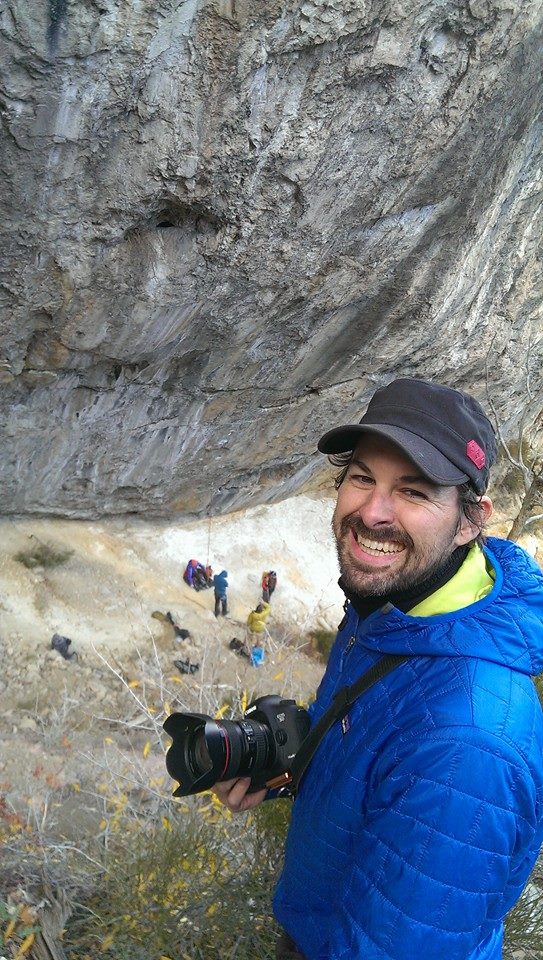 Dan Holz is an internationally published outdoor photographer and filmmaker specializing in active lifestyle and adventure sport imagery.
Based in Durango, Colorado, Dan brings the most spectacular scenes from the most remote peaks and corners of the globe to you. His work is inspired and driven by an insatiable curiosity for the natural and cultural wonders of the world. With a firm belief in 'earning the view,' Dan's sense of adventure has and will continue to produce images and video of unique perspective and remarkable beauty.
Country of Origin
USA
Production Year
2016
Aspect Ratio
1.77:1 (16:9)
Sound Mix
5.1 Surround
Camera
5d MK III / GoPro Hero 4
Medium
HD
Resolution
1920x1080