Synopsis: Failure is always present amongst professional athletes but few like to talk about it. Mayan Smith-Gobat and Niels Tietze are setting their sights on freeing "Free Rider" on El Capitan and The Regular Northwest Route on Half Dome in a 24 hour push.
Genre
Documentary
Rated
NR
Language
English
Run Time
5 minutes
Available Territories
Worldwide
Starring
Mayan Smith-Gobat
Directed by
Chris Alstrin
Cinematographer
Chris Alstrin
Prod. Company
Sponsor brands
We see a lot of successful climbing shorts out there and in making this film I knew there was a chance the goal would not be completed. In this piece I really wanted to show the struggles and dedication going into such a difficult feat whether they complete the goal or not.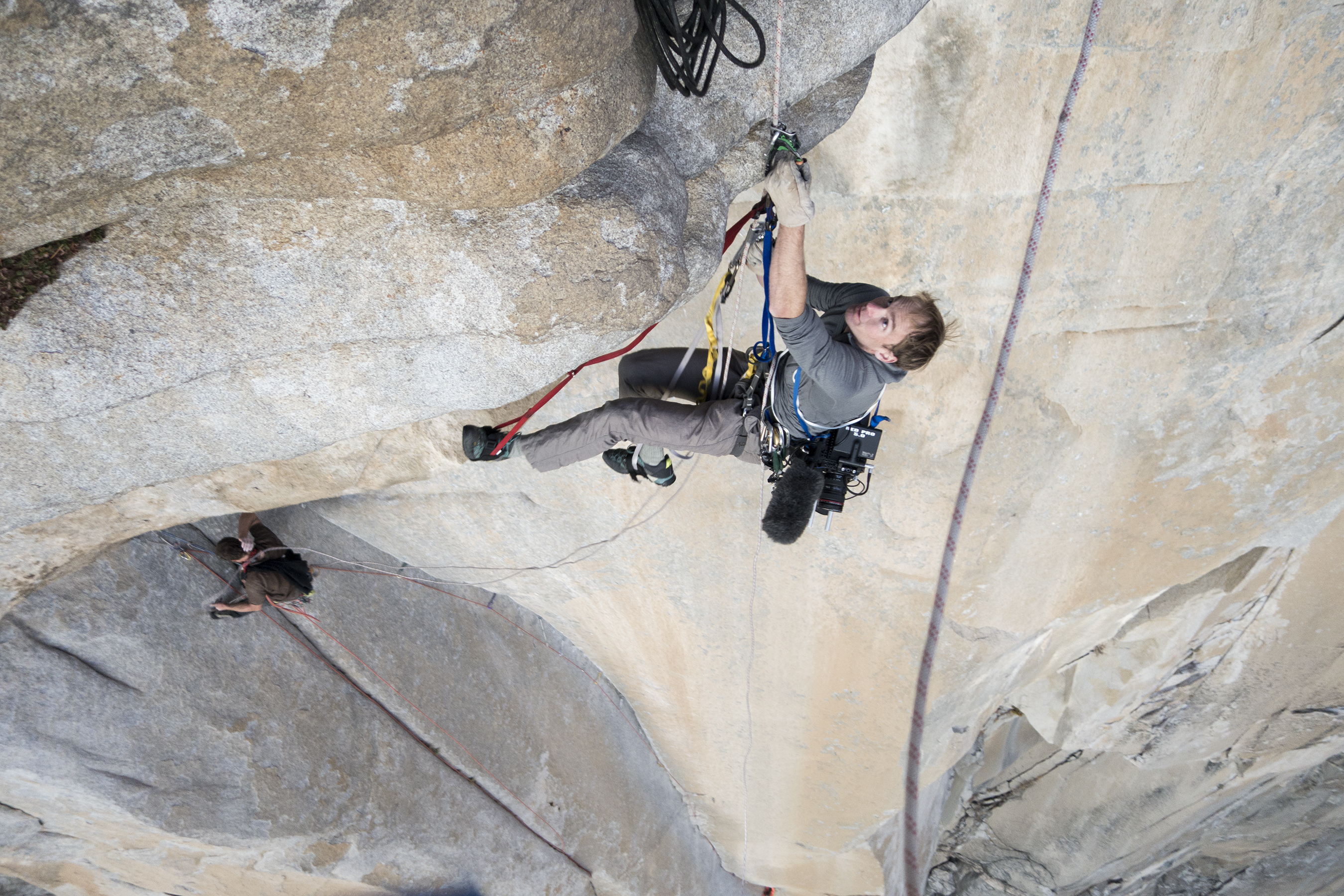 Chris Alstrin is an award winning filmmaker who fell in love with making movies at an early age. He loves telling stories and continues to pursue his passion in the outdoors.
Country of Origin
English
Production Year
2015
Aspect Ratio
1.77:1 (16:9)
Sound Mix
Stereo LT/RT
Camera
Red Epic
Medium
4K
Resolution
1920x1080