Synopsis: Balancing on two-inch polyester webbing requires many hours of practice, dedication, concentration, and PRECISION. Without a combination of all these elements, Justin Wagers would not be able to perform the technical tricks he has learned over the years. He has spent many hours, months, and years perfecting each trick so he can seamlessly combine them into long, meticulous combinations. At first glance Justin may appear to be your average college student, but there's much more than than the stereotypical thoughts of girls and parties on his mind.
Rated
Select One
Language
N/A
Run Time
3 minutes
Starring
Justin Wagers (Slackliner)
Directed by
Justin Kauffman
Featured Songs
Take a Minute K'Naan (A&M/Octone Records- UMG)
This project was a pleasure to shoot; Justin (Wagers) was extremely fun and easy to work with. I think we both had really similar artistic visions for this project which allowed it to come together in a beautiful way. You can be sure that Justin and I will be collaborating on more projects in the future!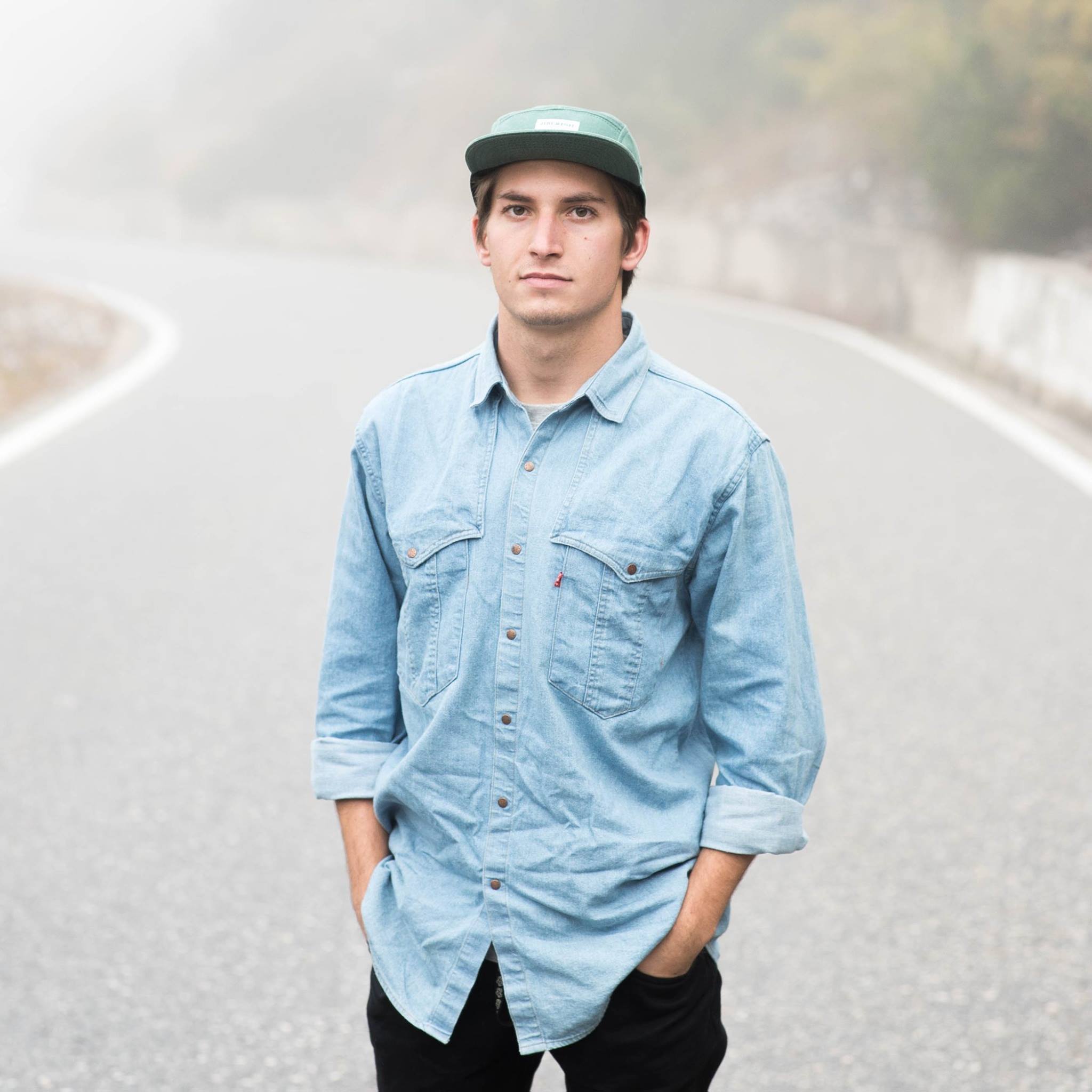 Justin Kauffman is a director and cinematographer that specializes in business development, business marketing, action sports, and adventure filmmaking. His work has been recognized by national film festivals and has won awards for best cinematography, best acting, and best screenplay. He has created visuals for a variety of media platforms including advertising campaigns, documentary films, and business promotional pieces.
Infinity List - 2014
Video of the Month (Justin Kauffman- Director)
Ursa Outdoor Film Festival - 2016
Country of Origin
United States
Production Year
2013
Aspect Ratio
2.35:1
Sound Mix
Stereo LT/RT
Camera
1x Panasonic GH3, 1x Rode Videomic pro, Canon lenses, Tascam DR-40
Medium
HD
Resolution
1920x1080
Official Website
Facebook