Synopsis: A rag tag group of skaters is lead by local Loaded Ambassador and community chieftain Ari Chamasmany. From his downtown loft, a mixture of music and skateboards manifest themselves in a symbiotic relationship that for the past five years has cultivated a strong following of those who come to listen, and those who come to skate. Every Wednesday night the group skate the forsaken streets of Downtown LA. Under the mask of shadows, they hide and wait for the opportunity to strike the coveted parking structures that litter the inner city.
Genre
Documentary, Sports, Short Film
Rated
PG
Language
English
Run Time
5 minutes
Starring
Ari Chamasmany
Directed by
Christian Rosillo
Featured Songs
Untitled Ari Chamasmany A.K.A. The Shark (The Gel Labs)
Prod. Company
Sponsor brands

Loaded Boards Inc -
www.LoadedBoards.com
The main idea was to show what happens in a Gel Lab session. At first, I was a little bit of a stranger, because the skate-music-art lifestyle of Ari Chamasmany is not typical in the Canary Islands. I wanted to show a very focused perspective of the longboard scene in Los Angeles. We had a great time filming that video because I also love to skate. Connecting with these people was much easier and a much deeper connection than usual shoots, because skating a parking garage with 20 people after the midnight is a special kind of experience
The fact that The Gel Lab has been running for 8 years stands as a testament to the diligence and persistence that embody Ari Chamasmany's work.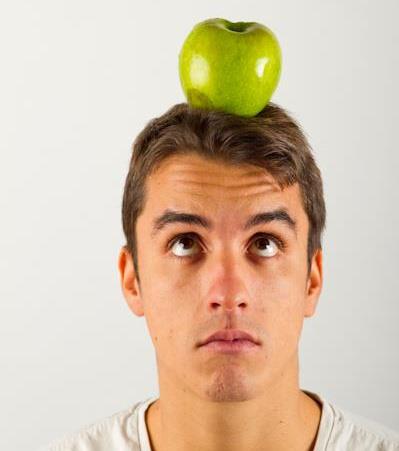 Christian Rosillo studied Advertising Photography at GrisArt School for 3 years in Barcelona. He's been working as a professional photographer for 5-6 years now, in and out of the skateboarding industry.
He usually works as a Digital Assistant in photoshoots with my speciality in action sports photography. His passion for cinematography is often utilized in the skateboarding/longboarding industry.
Mountain & Adventure Film Festival - USA - 2017
Best Skateboarding Film (The Gel Lab)
Country of Origin
USA
Production Year
2016
Aspect Ratio
1.77:1 (16:9)
Sound Mix
Stereo LT/RT
Camera
Sony A7S, 24-70mm Canon, 300mm F4 Canon
Medium
HD
Resolution
1920x1080
Official Website
Facebook
Twitter
www.Instagram.com/christianrosillo