Synopsis: One day, a young village thief named Asmita is running from two angry villagers from whom she has stolen a bag of food. She accidentally runs straight into an old Shepherd, causing her to drop her bag of food on the ground. To her luck the Shepherd seems to possess a great amount of respect from the pursuing villagers, who hurries the other way at the sight of him. Unfortunately, he takes her bag of food with him, leaving Asmita with nothing.
She sets out after him, determined to get back what is hers. Despite his strange sheep and odd abilities, Asmita manages to wrangle back her food. But in the process, she discovers his true identity; that he is an intergalactic protector of Earth against alien invasions. She is put to the test when an actual invader lands nearby to cause havoc.
Before she knows it, she is intertwined in a battle of worlds, and it's up to her and the Shepherd to defeat the alien. At the height of the battle she manages to fire the Shepherd's secret weapon – his staff – turning the invader into a cute little sheep. It becomes apparent that all of the Shepherd's flock of sheep are former space invaders. The film ends with the pair teaming up to fight new threats against planet earth. As a bonus, it is also revealed that there are invader-defying heroes in disguise all over earth, ready to protect us from harm.
Language
None
Run Time
8 minutes
Starring
Gorm Bull (Isaac)
Directed by
John Henrik Muller
Prod. Company
The film is a sci-fi comedy aimed at young adults. The film is humorous, filled with silly gags, cool explosions and epic moments. The question about our perhaps lonely and unique existence in the universe is treated with a humorous twist: what if extra terrestrial life exist all around us? What if, in fact, the very animals that populate the planet does not originate from it?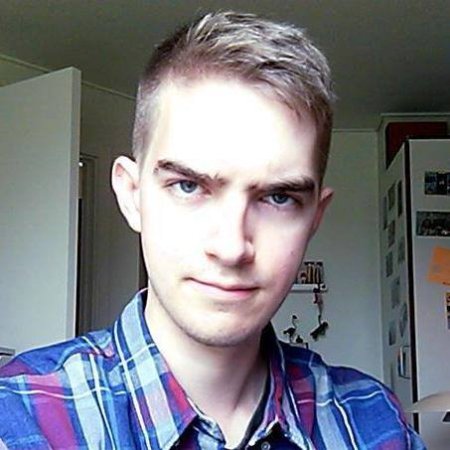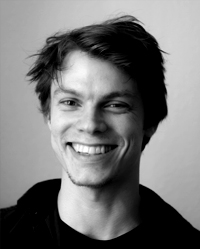 Lasse Rützou Bruntse:
Who IS Sherlock Holmes? (2016)
The Shepherd (2016)
Animarathon(2014)
Under Min Seng (2011)
John Henrik Muller
The Shepherd (2016)
Cracks (2014)
Bicycle Thieves (2014)
Country of Origin
Denmark
Production Year
2016
Aspect Ratio
2.35:1
Sound Mix
Stereo LT/RT
Medium
HD
Resolution
Other
Official Website