Synopsis: On September 2nd, 2014 a group of adaptive athletes set out for a week of climbing and mountaineering in Grand Teton National Park. After two days of multi-pitch climbing training, their goal was to reach the summit of the Grand Teton. The team, which includes freeskier Vasu Sojitra, 25-time Ironman and paralympian Jeff Glasbrenner, and climbers Chad Jukes, Jon Sedor, and Dan Boozan are the first group of civilian adaptive athletes to attempt climbing the Grand Teton and will include the first ever summit by a leg amputee on crutches by below the hip amputee Vasu Sojitra. Facing patches of ice and high winds in the rugged alpine terrain, the team is led by Exum Mountain Guides and international mountain guide Danika Gilbert over the Upper Exum Ridge towwards the Summit of the Grand. The entire team summited the 13,775 ft Grand Teton at 11am on September 6th, 2014.
Genre
Documentary
Rated
PG
Language
English
Run Time
23 minutes
Available Territories
Worldwide
Starring
Vasu Sojitra (Himself - Narrator)
Directed by
Will Strathmann
Featured Songs
Don't Bring Me Down Electric Light Orchestra (Big Trilby Records)
Sponsor brands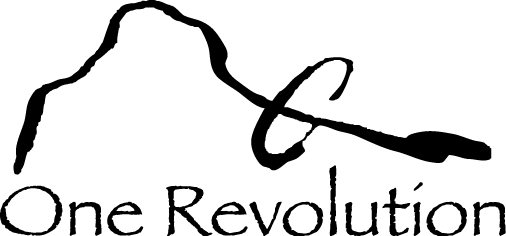 One Revolution -
http://one-revolution.org/
A Grand Pursuit is a film about facing human challenges and always searching for the next adventure. I heard about Paradox Sport's trip to climb the Grand Teton two week before it was scheduled to happen. I immediately reached out to my friend Vasu, who was going on climb, to see if I could come along to photograph his attempt. After getting the okay from Paradox and buying my plane ticket I showed upto Bozeman MT and began my drive to Grand Teton National Park with Vasu.
Upon my arrival to the park, and after meeting the other members of the climb, I quickly realized there was a greater story to tell. My initial plan of photographing the climb and putting together a short promotional video for Vasu would not come close to telling the story that was about to unfold. For the next week I conducted interviews, strapped GoPro's to climber's helmets, and shot video of the climb until my cards were full and batteries drained.
With the help and support of One Revolution and Paradox Sports I was able to edit and complete A Grand Pursuit in the spring of 2015.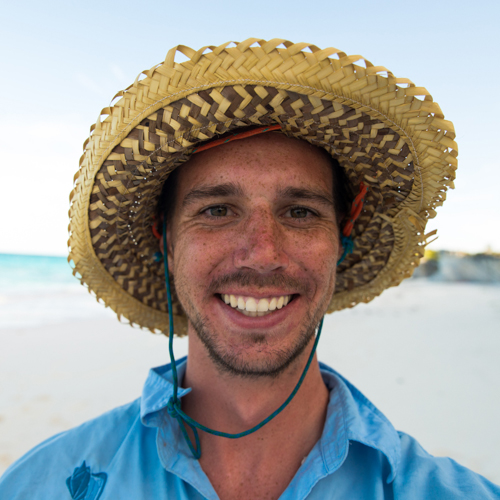 Will Strathmann is a first-time director from Philadelphia, PA. He works as a freelance photographer, cinematographer, and editor in the Philadelphia area. He is a self-taught photographer and filmmaker who's interest in photography started early in high school and developed into a love for film and adventure over the years. In addition to his freelance work, Will serves as the Creative Director for the conservation and media non-profit The EnTidaled Project (www.entidaledproject.org). For more information and a digital portfolio of Will's work please visit: www.willstrathmann.com
Adventure Film Festival - United States - 2015
Official Selection (A Grand Pursuit)
Adventure Film Festival - United States - 2015
Country of Origin
United States
Production Year
2015
Aspect Ratio
1.77:1 (16:9)
Sound Mix
Stereo LT/RT
Camera
Nikon D610, GoPro Hero 3 Black, GoPro Hero 3+ Silver
Medium
HD
Resolution
1920x1080
Official Website
Facebook