Synopsis: Jeff Lowe's Metanoia is the story of a legendary athlete's rise to the top of his sport before a devastating fall from grace that precipitated perhaps the boldest solo mountain climb in history. Jeff's "unimaginable" new route, Metanoia – solo, in winter, up the North Face of the Eiger – changed his life and prepared him for the greatest adventure he's ever been on. Twenty years later, Jeff embraces a debilitating disease with the same vision, courage and grace that he brought to his climbing. Choosing love over fear and embracing reality, Jeff 's indomitable spirit and sense of humor defy the odds as he slowly loses his physical abilities and faces his own mortality. Narrated by Jon Krakauer.
Genre
Documentary
Rated
NR
Language
English
Run Time
78 minutes
Available Territories
Worldwide
Starring
Jeff Lowe
Conrad Anker
Josh Wharton
John Krakauer (Narrator)
Directed by
Jim Aikman
Produced by
Connie Self
Prod. Company
Adaptable Man LLC
Sponsor brands
"Jeff's story is one that needed to be told, and it was nothing short of a privilege to bring it to the big screen. His life has been so full of rich experiences, twists and turns, ups and downs, lessons learned – all the things that you need in a hero's journey. Studying Jeff's life before and after his illness revealed his greatest strength as a human being, not just an athlete, and that will stick with me for the rest of my life." – Jim Aikman, Director.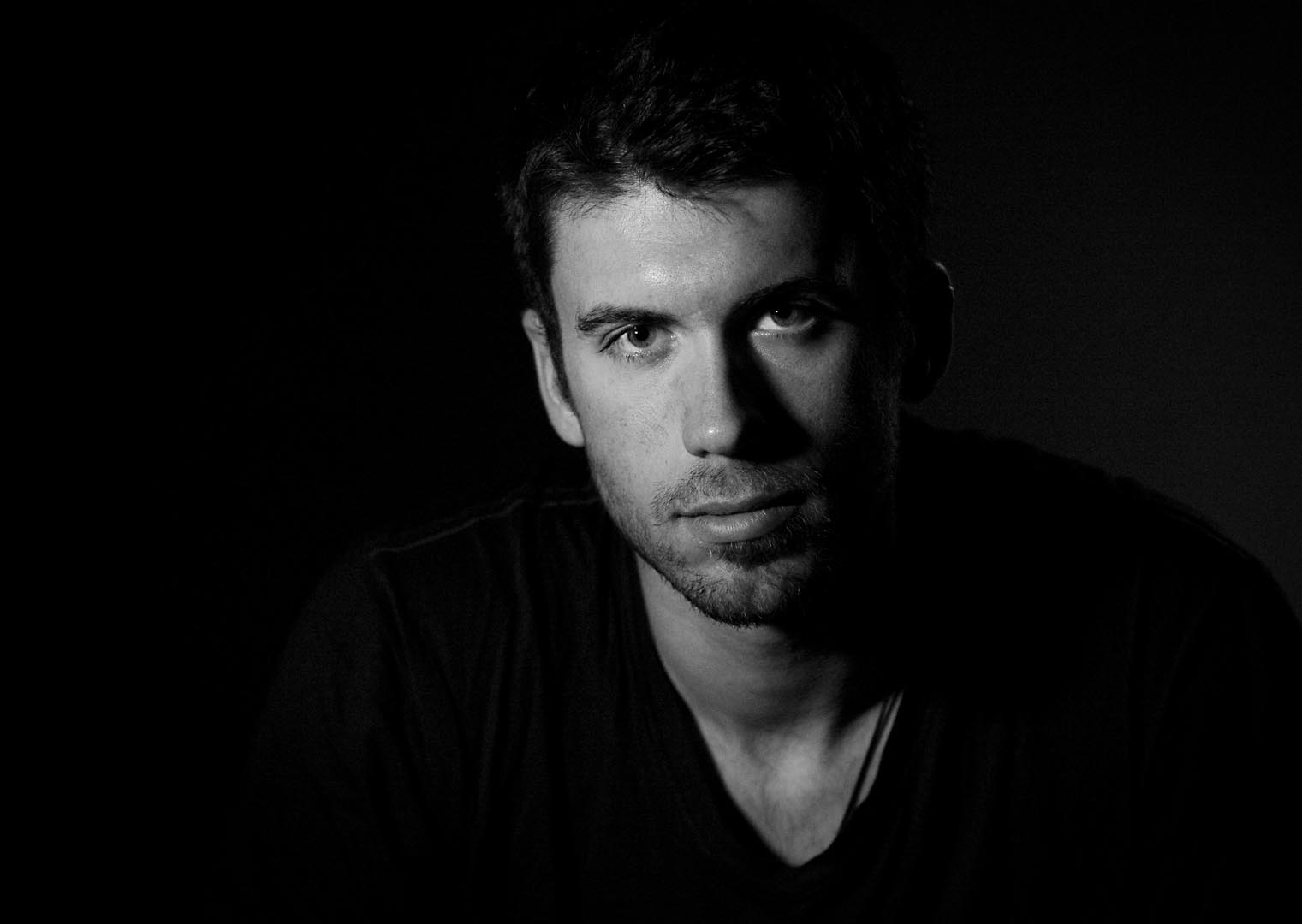 Jim Aikman is an award-winner filmmaker and photographer from Boulder, Colorado. He specializes in adventure film and promotional video, with a focus on organic story telling and cutting edge imagery. Since graduating from the University of Michigan with degrees in Film and English Literature, he's worked in locations all over world, often collaborating with other leading production companies to produce media for a variety of clients across industries. Jim is an independent director, cinematographer, writer, editor and producer.
Kendal Mountain Film Festival - United Kingdom - 2014
Best Mountaineering Film Award (Jeff Lowe's Metanoia)
Vancouver International Mountain Film Festival - Canada - 2015
Jury Award (Jeff Lowe's Metanoia)
Domzale Mountain Film Festival - Slovenia - 2015
Grand Prize for Best Film (Jeff Lowe's Metanoia)
NZ Mountain Film Festival - New Zealand - 2015
Best Film on Mountain Culture (Jeff Lowe's Metanoia)
Trento Film Festival - Italy - 2015
Audience Award for Best Mountaineering Film (Jeff Lowe's Metanoia)
Banff Mountain Film and Book Festival - Canada - 2014
Country of Origin
Nepal, Pakistan, Switzerland, United States
Production Year
2014
Aspect Ratio
1.77:1 (16:9)
Sound Mix
Stereo LT/RT
Medium
HD
Official Website
Facebook